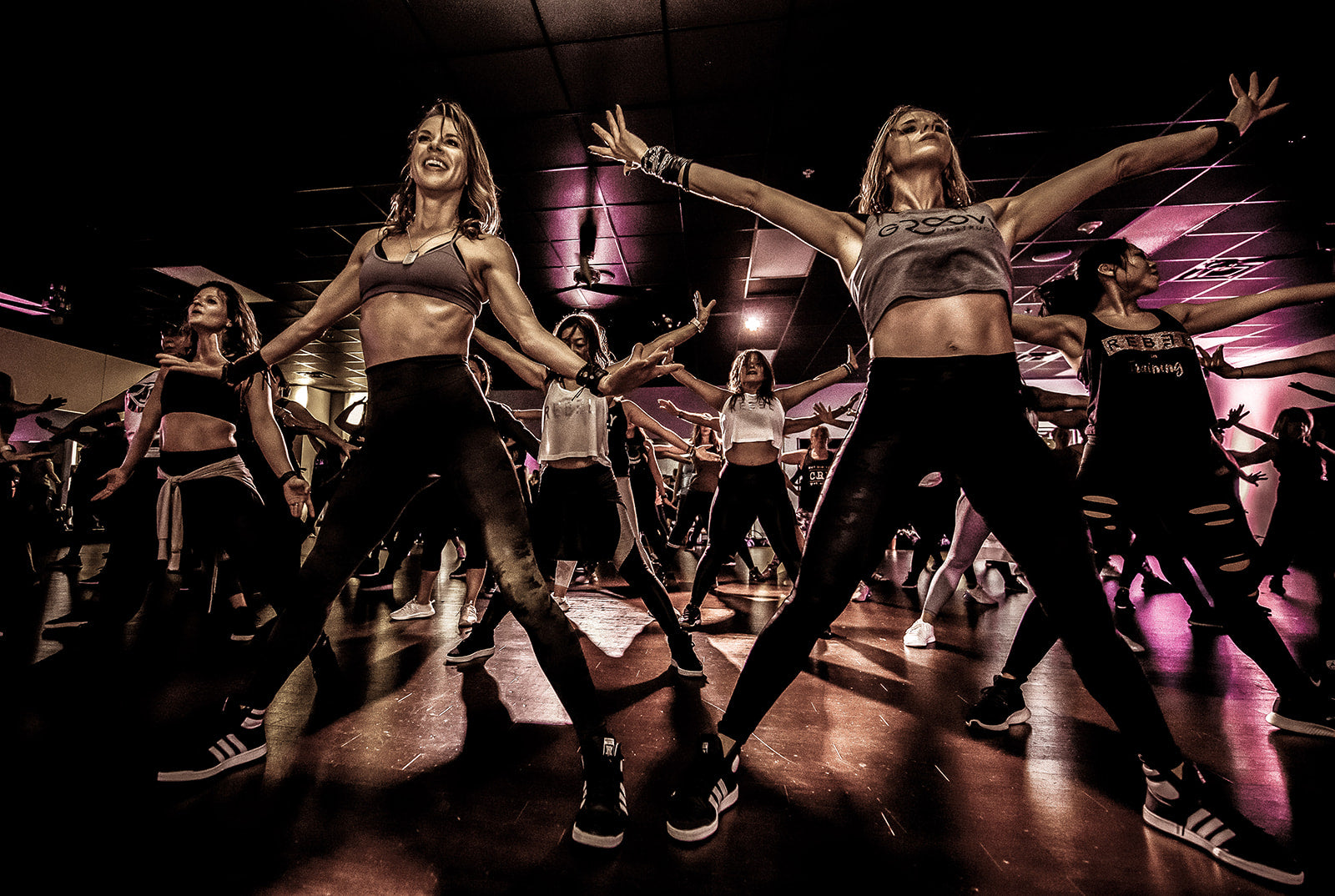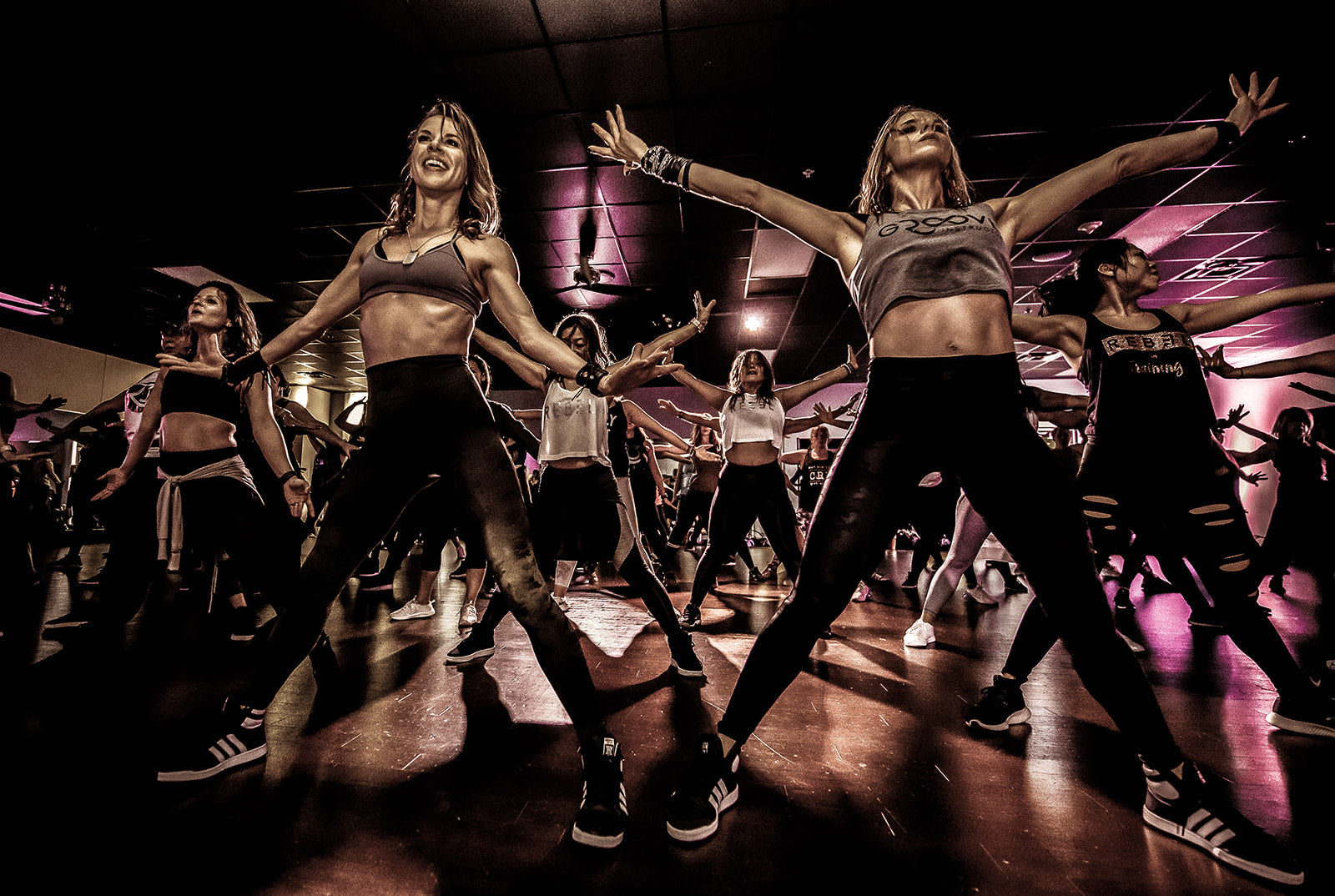 WHAT IS REB3L?
Driven by beats, sweat, and community, REB3L® reveals your power, creates confidence, and builds strength through high intensity, fun full body workouts. REB3L® GROOVE torches calories through HIIT style dance-based cardio. REB3L® STRENGTH incorporates muscle toning movement to energizing music & choreography.
TWO DISTINCT FORMATS
REB3L® GROOVE uses hard hitting, easy to follow, bold choreography set to powerful & inspiring music resulting in a HIIT style empowering dance fitness format. No experience needed.
REB3L® STRENGTH incorporates muscle toning movement to energizing music & choreography. It creates sculpted bodies and builds physical strength using body weight, minimal equipment, and low impact/high repetition training. All fitness levels.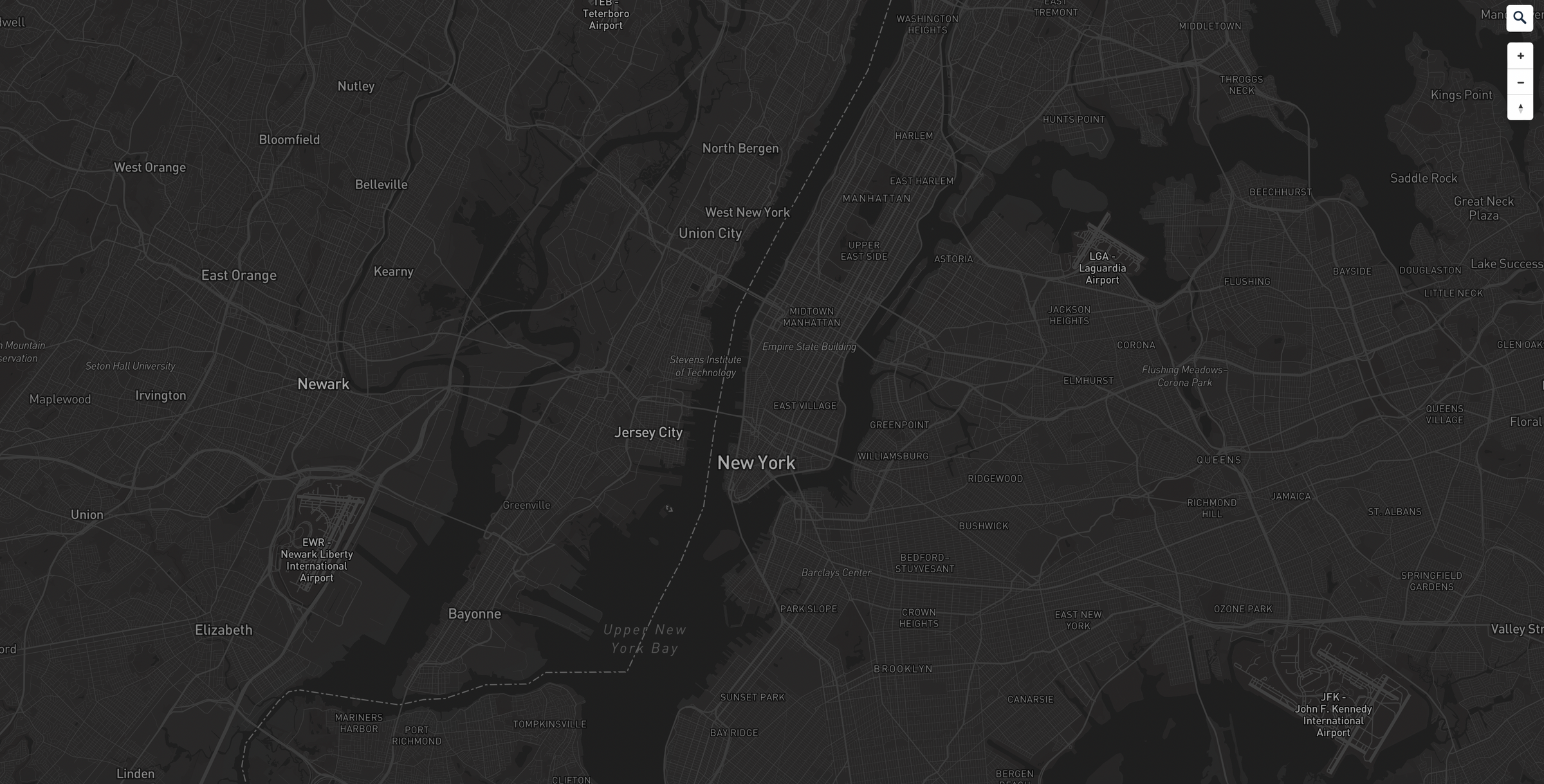 Take A LIVE Class
CLASS LOCATOR
Find a local class taught by a licensed REB3L® instructor!
FIND A CLASS
★★★★★

"This community has embraced me, supported me and reminded me how strong I am. I belong and I am valued regardless of age, ability, size, or any other label. REB3L helped me find me and my confidence again!"

Kim F.

Erie, CO
★★★★★

"REB3L helped me removed the fear, doubt, excuses and uncertainty that held me back for so long. REB3L taught me self care, self love and to continue to challenge myself to grow. REB3L is more than a fitness class - it's a community where I find inspiration each and every day in those around me!"

Yasiris T.

Tampa Bay, FL
★★★★★

"I started feeling…sexy again…after almost two years of feeling like I would never be as attractive and cute as I was before my cancer treatments."

Myranda W.

Littleton, CO
★★★★★

"I will not apologize for putting ME FIRST and loving myself before anyone else. I will be my biggest cheerleader and my own star player. I AM REB3L!"

Paula D.

Longmont, CO
★★★★★

"Confidence, in who I am and how I show up. I felt it in the theatre, but REB3L helped bring it to my everyday life. I've always struggled with "masculinity" and "femininity," but REB3L taught me that I don't have to choose and conform to "expectations." This format has brought me closer to myself on this journey of self-discovery, and that is priceless. (If only my younger self could see me now.)"

JR M.

Atlanta, GA
★★★★★

"REB3L gave me POWER. I didn't realize all that would come with this fitness format. Friendship...community. It's not a just a fitness format, it's a life changer. I have not only changed physically, but I am more confident in who I am and know who I am. That's the power of REB3L."

Andrea C.

Palm Coast, FL
★★★★★

"REB3L is where I found my happiness. I always wanted to be an athlete or entertainer, but as soon as I found out I had to compete, I started searching for something else! I just wanted to find my happy place. My dear friend introduced me to REB3L and I found my strength, my character and my intelligence – which makes me feel beautiful. And, most importantly, I belong, and I am loved. I return that to others. REB3L is my happy place!"

TIti D.

Atlanta, GA
★★★★★

"REB3L classes made me feel good about myself. I felt sexy and confident and I saw changes happening to my body that I hadn't experienced with other gym dance classes. This was the start of my REB3L addiction."

Shana F.

Castle Rock, CO
CONTACT US
We'd love to hear from you! Whether you have a question about our classes, want to provide feedback, share your REB3L journey, or just to say "hello," we're always happy to chat. Don't hesitate to reach out - we're here to help!
Fill out the form below and we'll get back to you as soon as possible.